Wow, was I blown away when 2 other bloggers, great bloggers I might add, listed my blog as one of their Top10!!!!!!! Thank you so very much to Mechele at Barrow's Hodgepodge, and Ana at Ingles 360!!!!!!!
Before I give my Top Ten, if you're reading this and have a blog, I probably follow your blog! I am currently following 532 blogs. I have finally come to terms with the fact that I may never see it saying anything smaller than...'1000+ unread posts' the reality is almost every spare moment I'm checking up on what others have posted. That being said, it was incredibly difficult to name just 10, I've gained so very much from so many of your blogs...THANK YOU!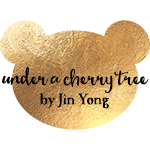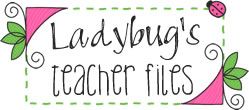 Free Technology for Teachers
(oops it's Mr. Bryne, sorry)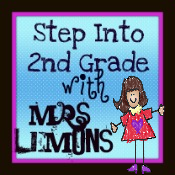 Technology Rocks. Seriously
I had to have TBA on the list (realize that there are approximately 60 some authors who all have their own wonderful blogs!)...is that cheating?? :) Thanks Tamara (Teaching with TLC) who founded TBA, she amazes and inspires me!!!
I will try to post again soon (I have tons of ideas floating through my head!!)
Thanks!